As the impacts of climate change unfold, the time for talk is over. Hospitality is taking action, united under a meaningful, practical plan to reduce — then eliminate — our carbon footprint.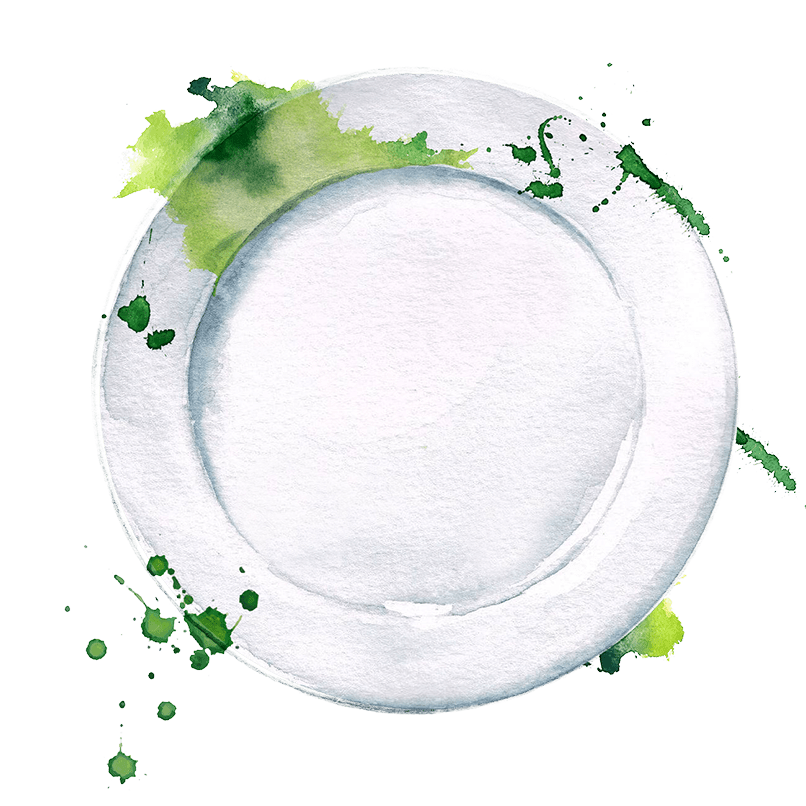 The Zero Carbon Forum is a non-profit organisation, empowering members to reach sustainability targets with more speed, efficiency, and profit as a united effort. With defined roadmaps backed by peers, government, and leading sustainability experts — together we're on a path to survive and thrive.
Our Members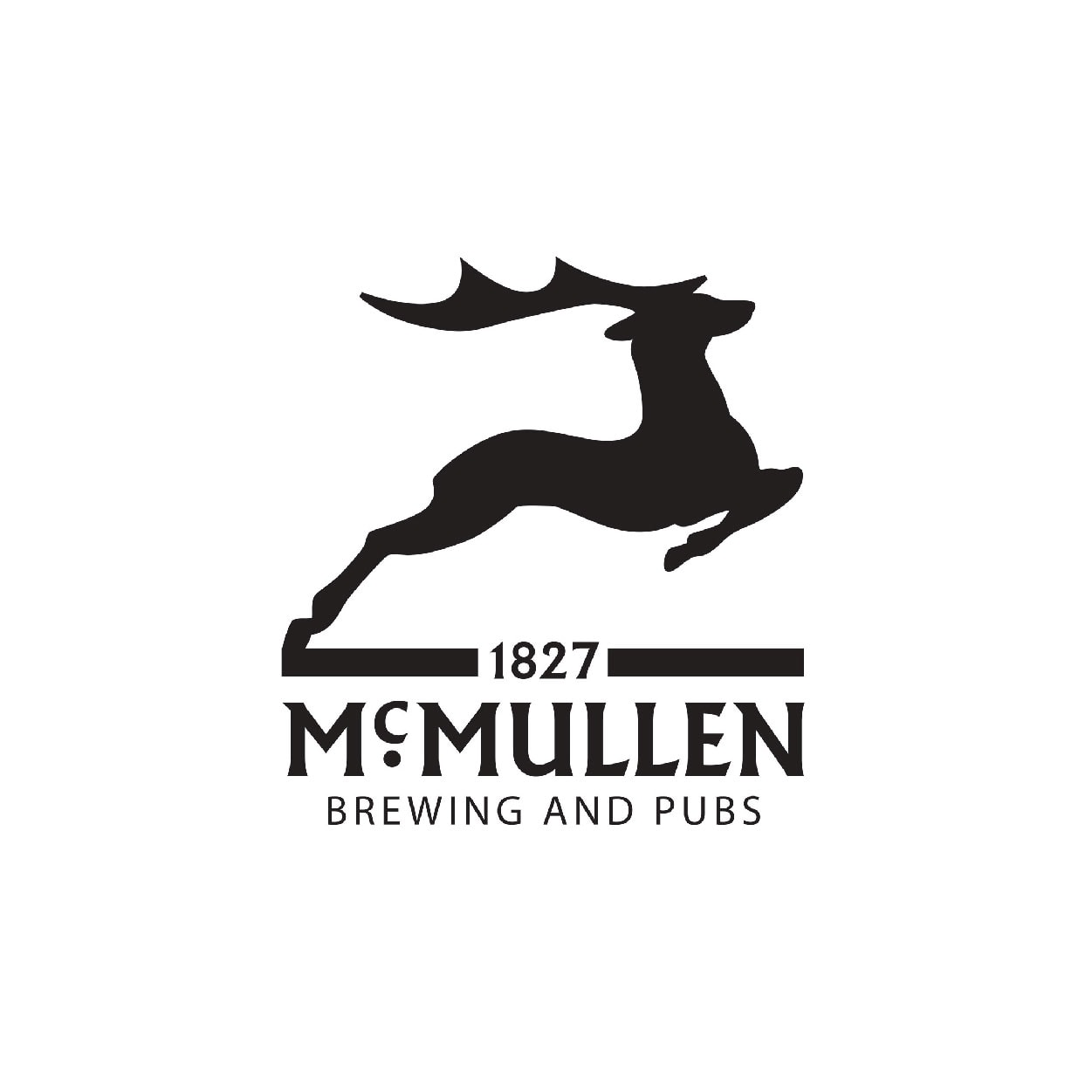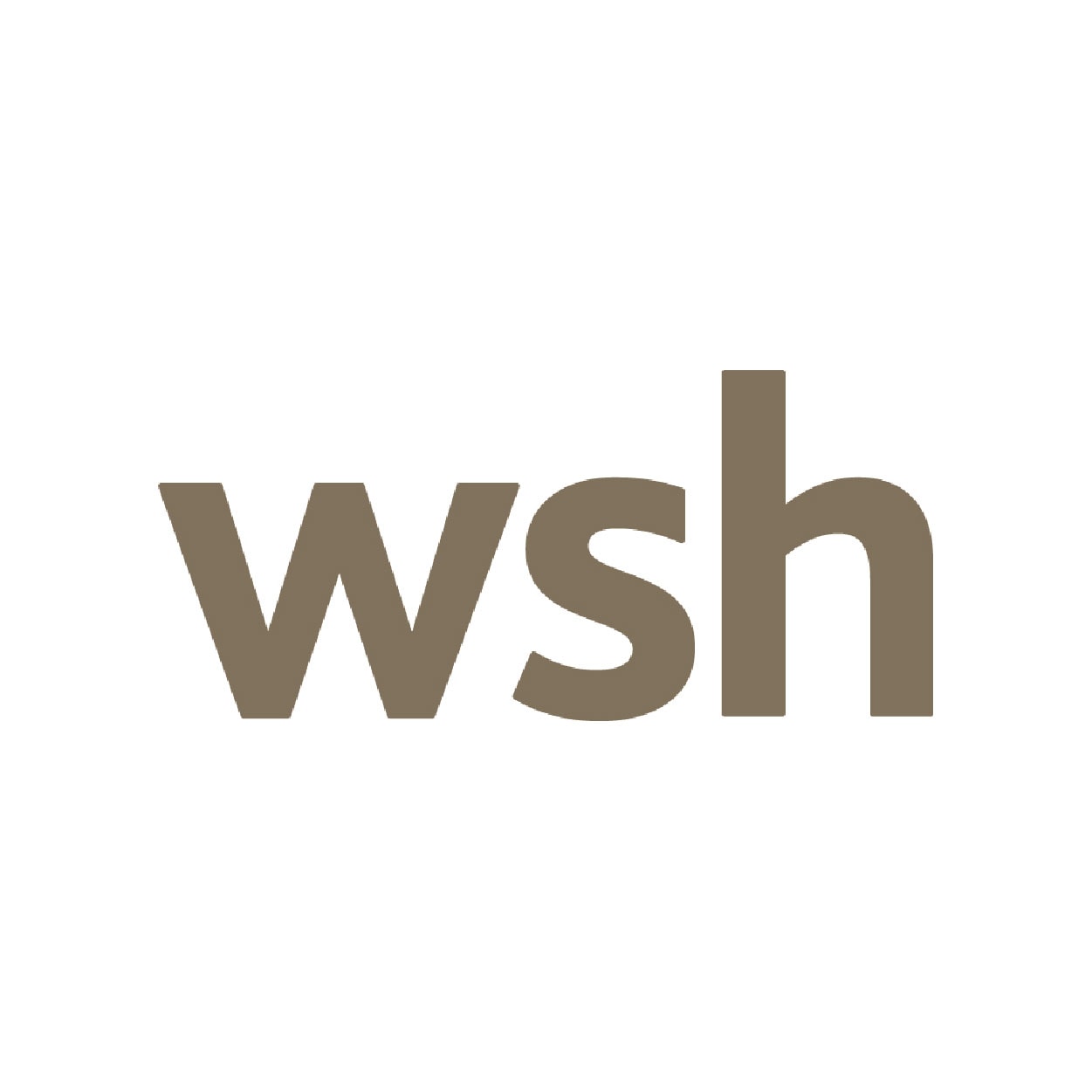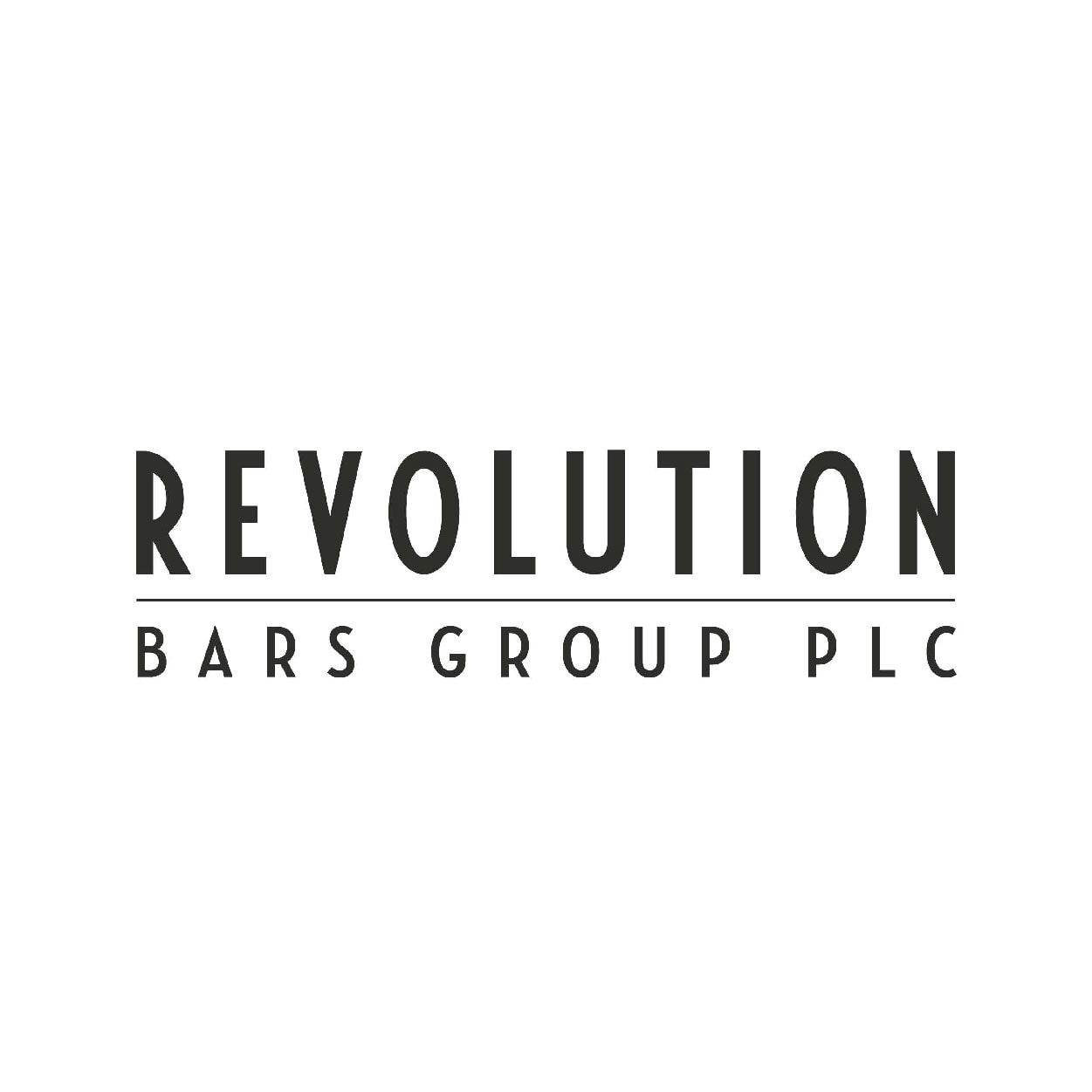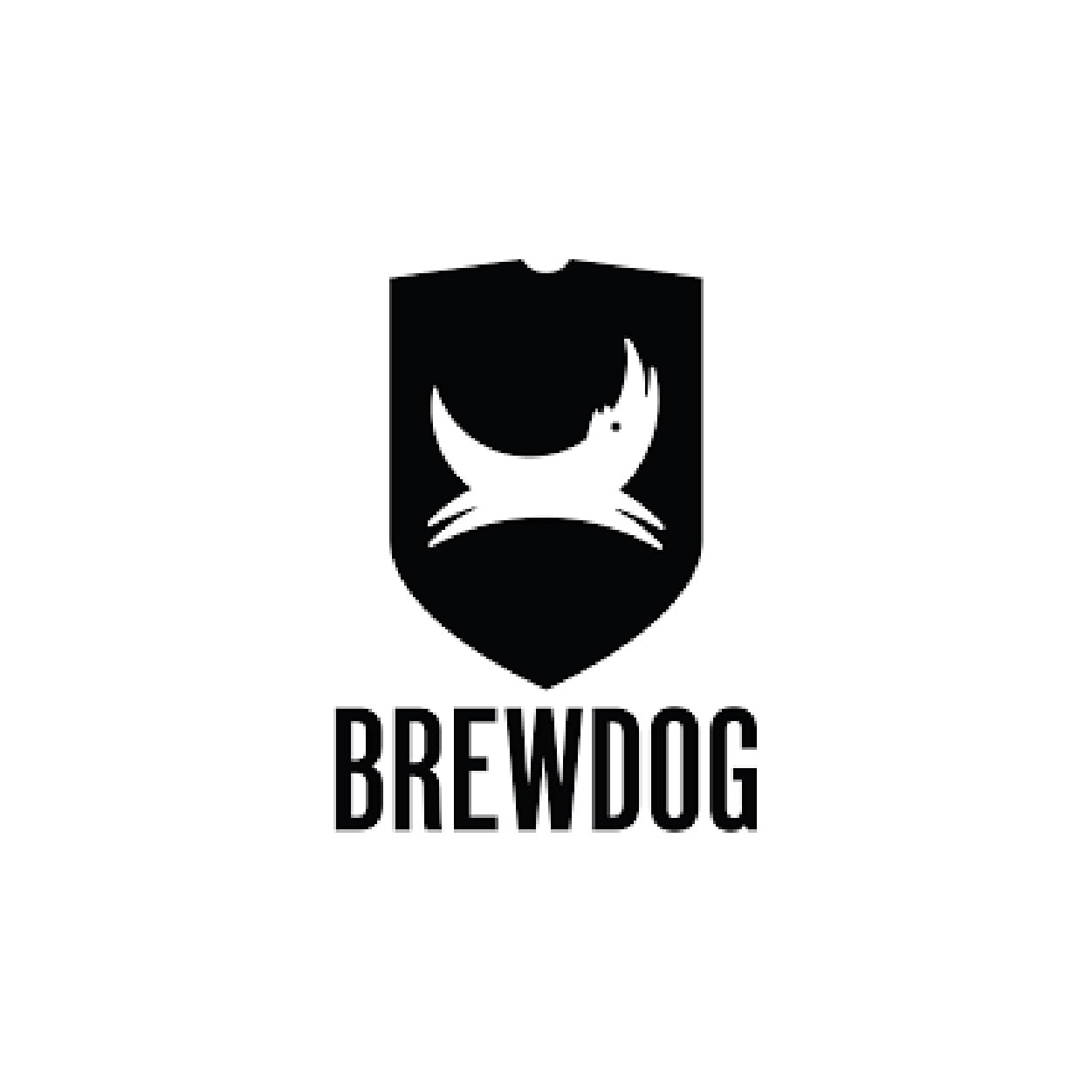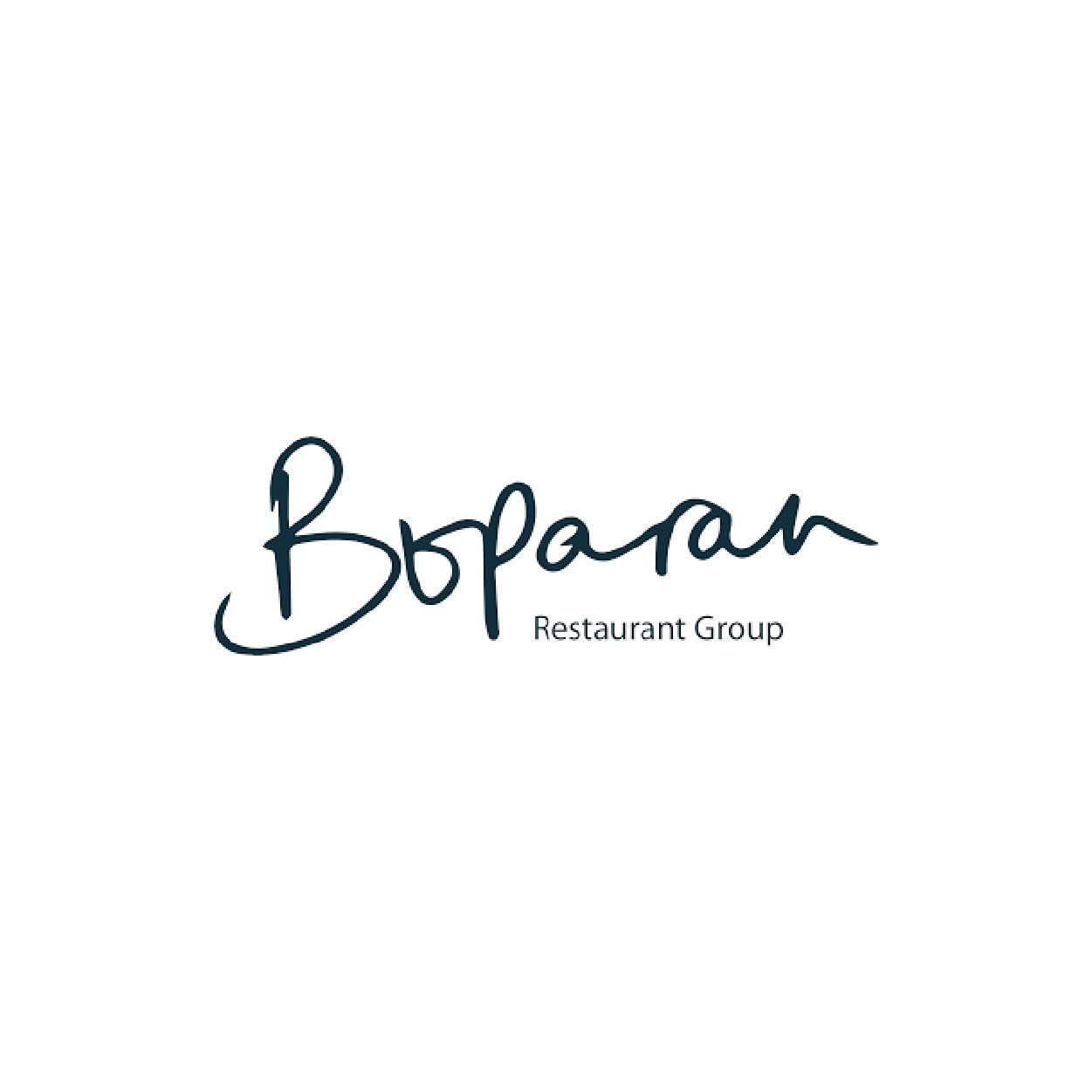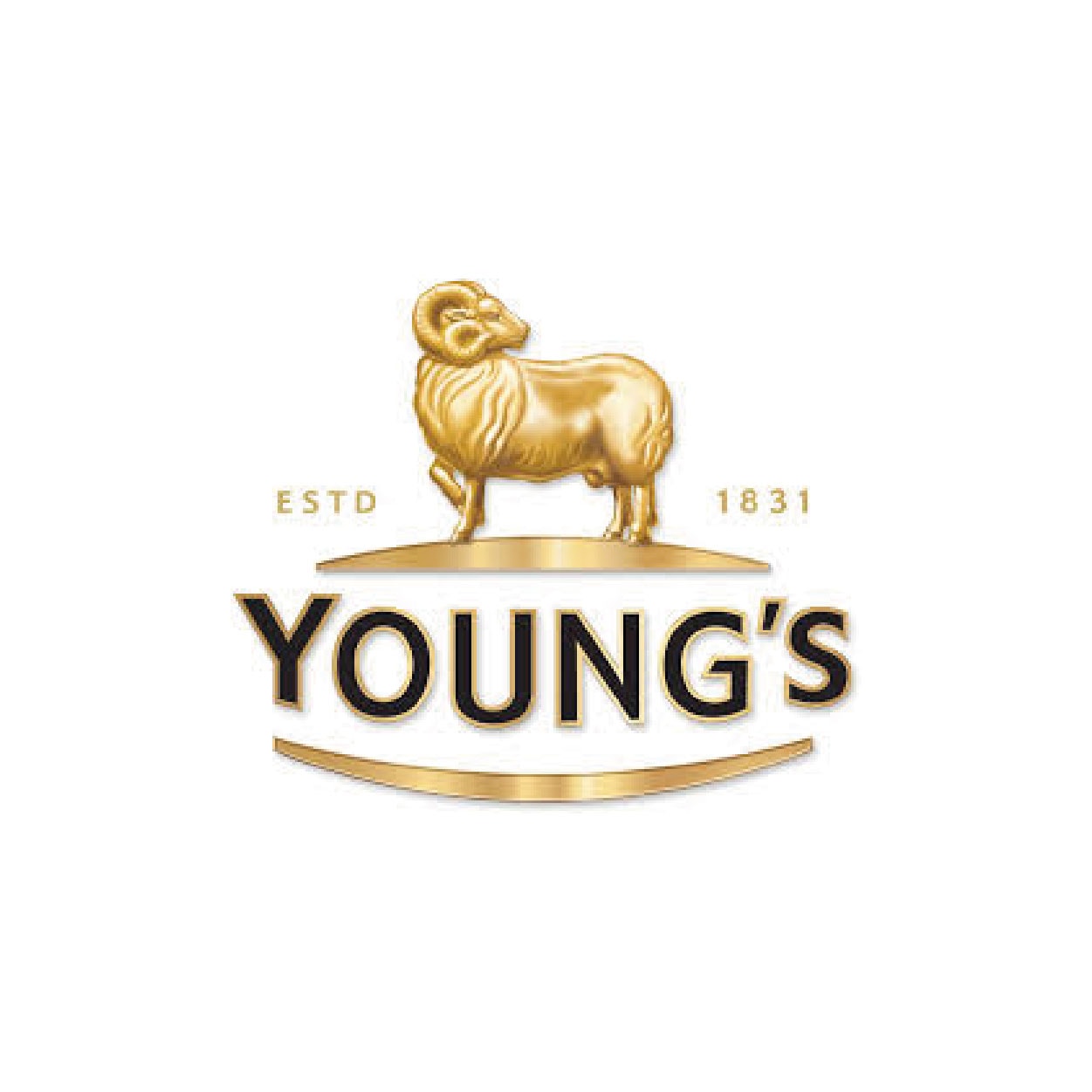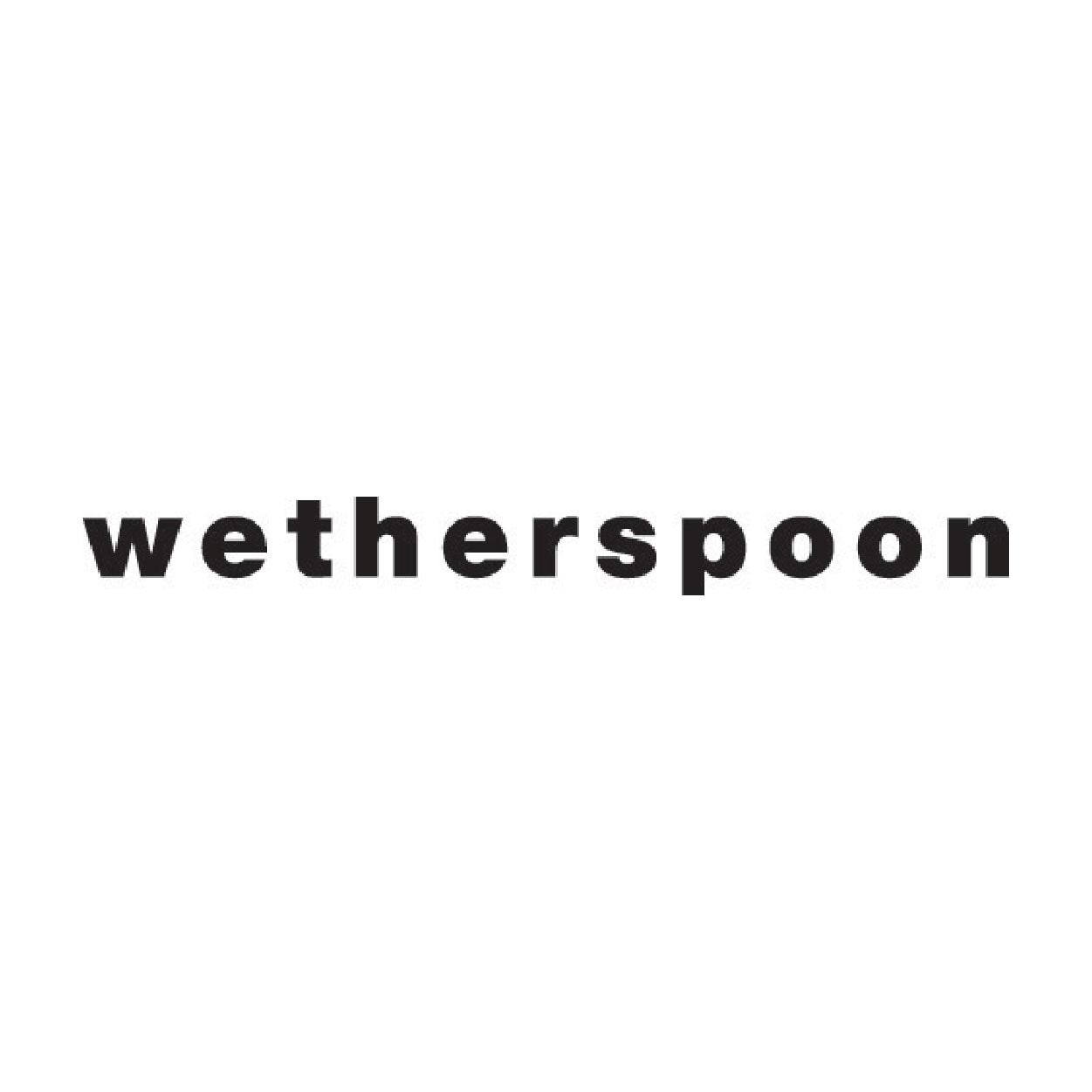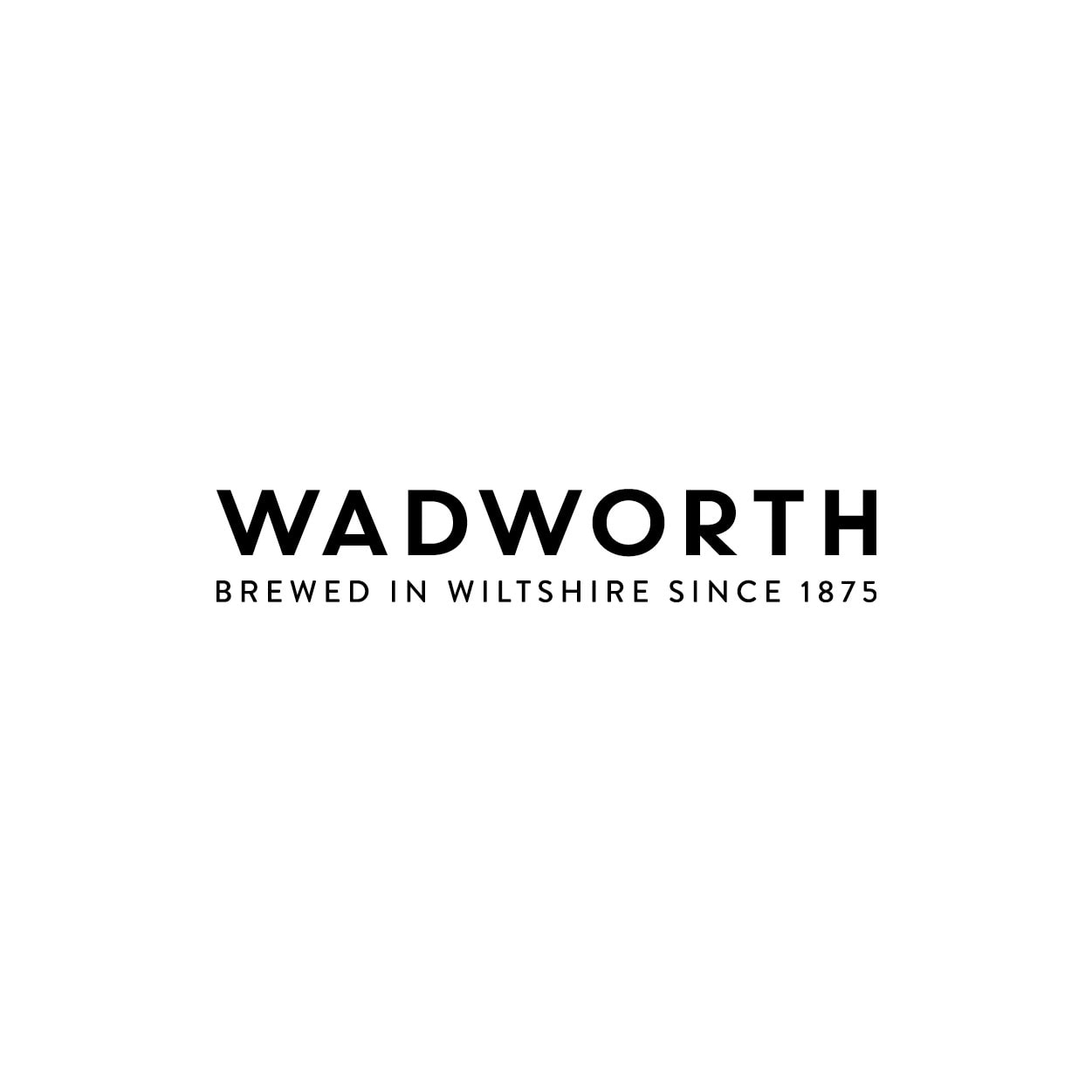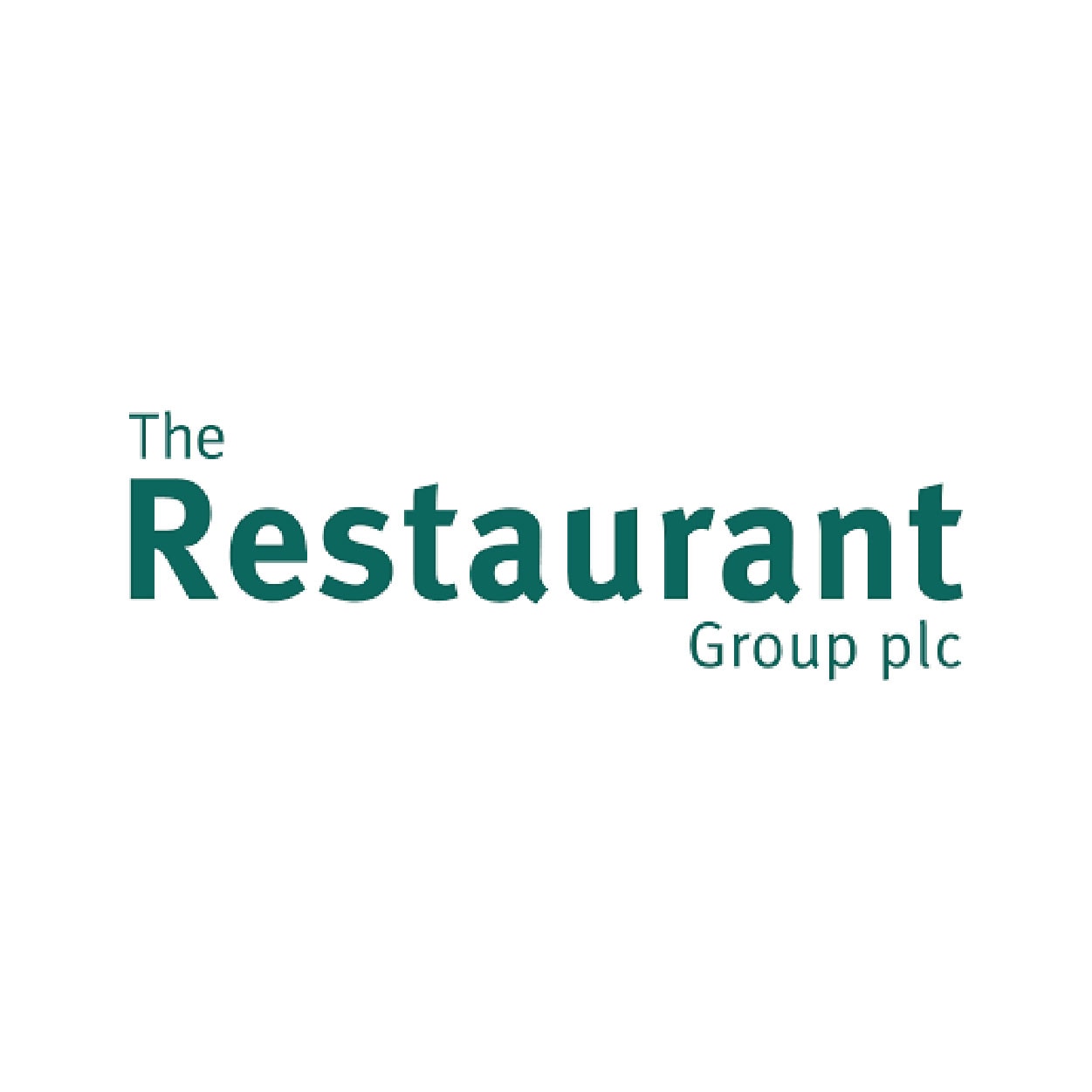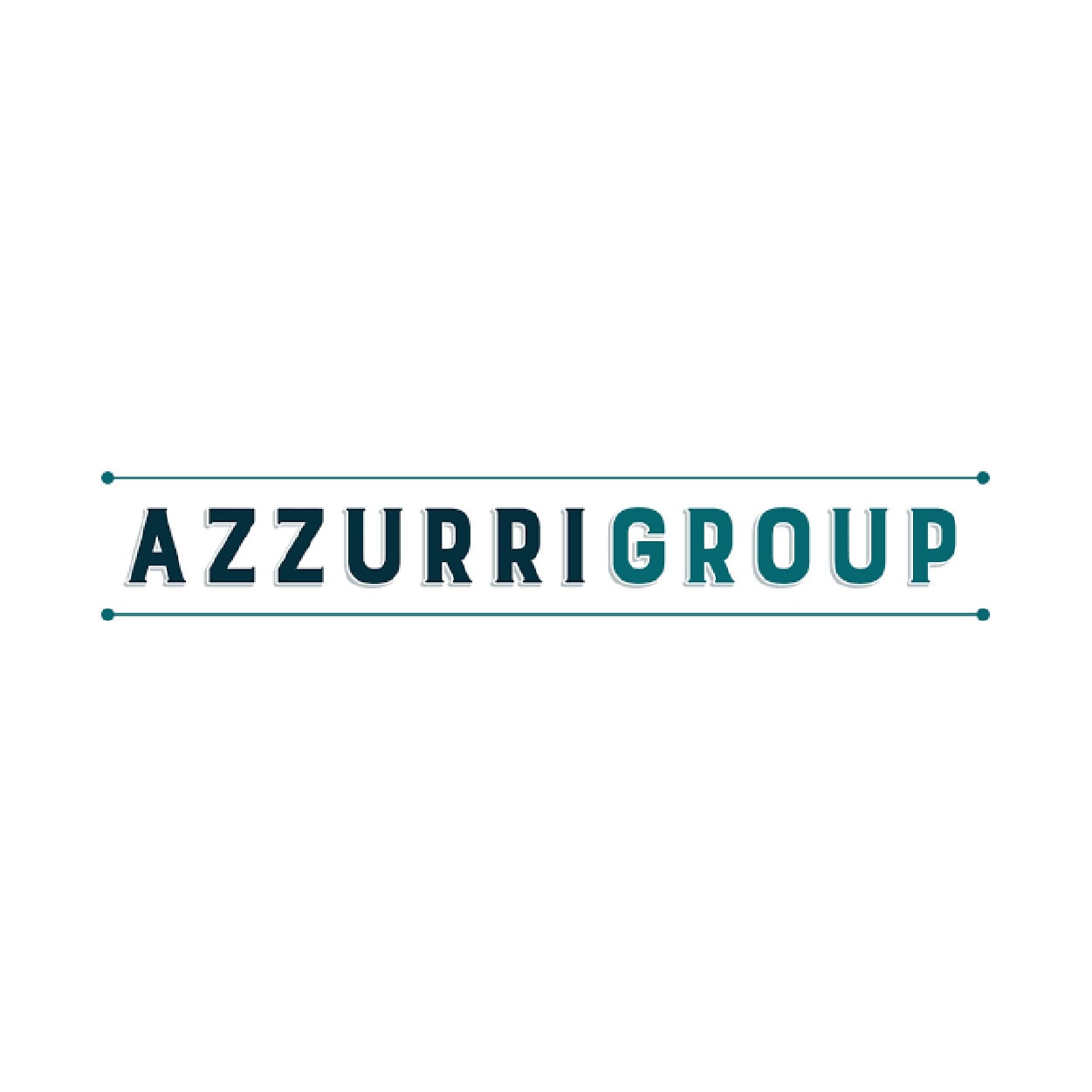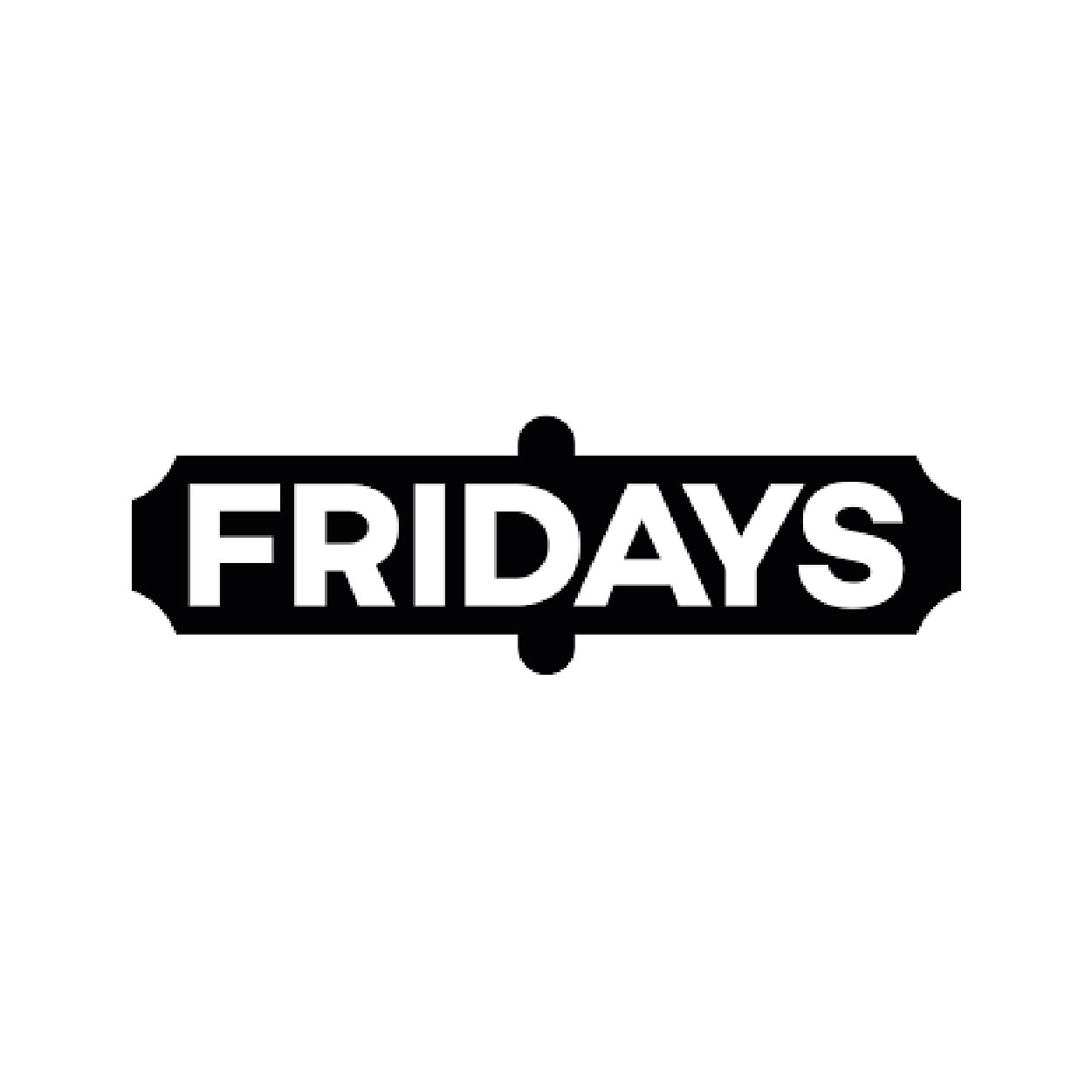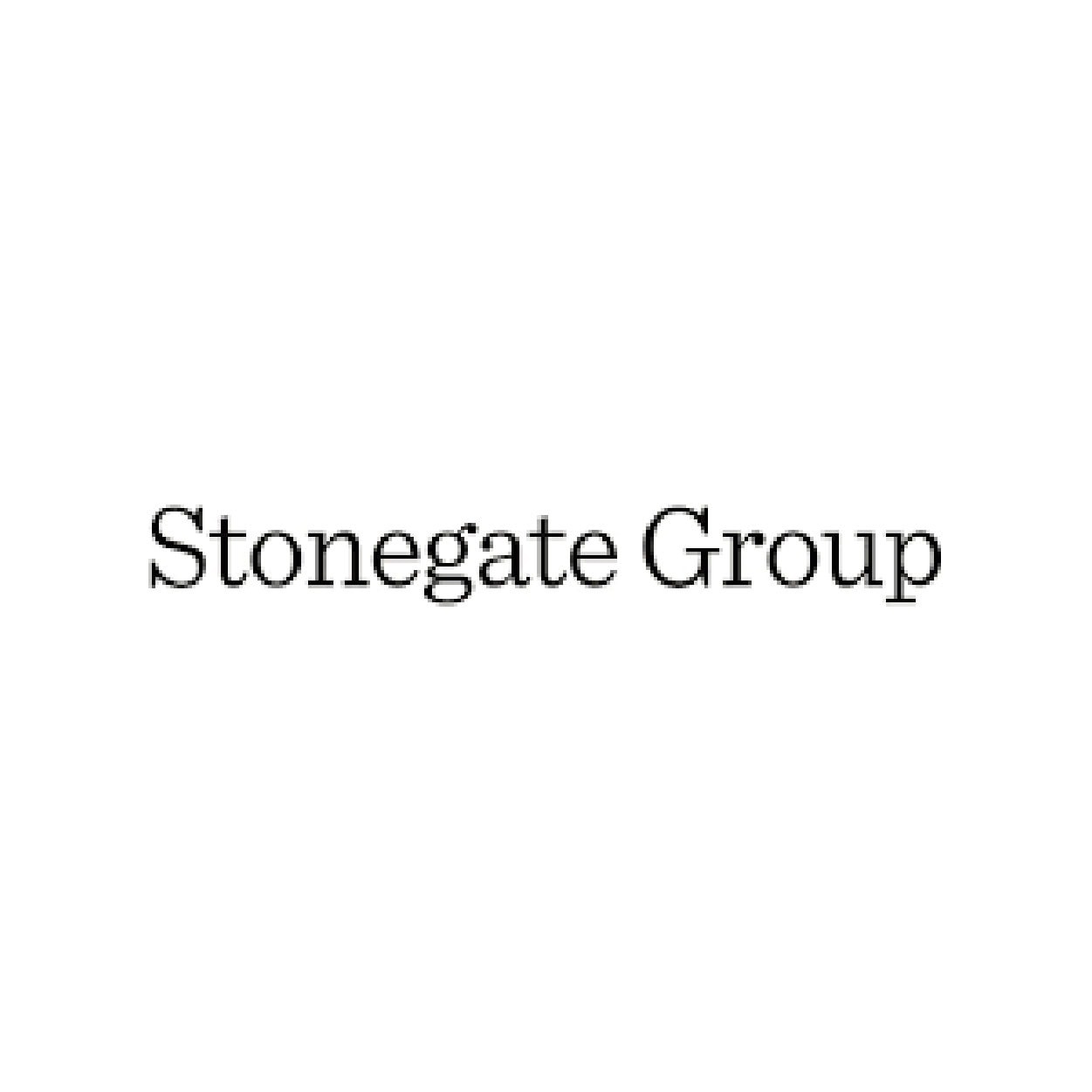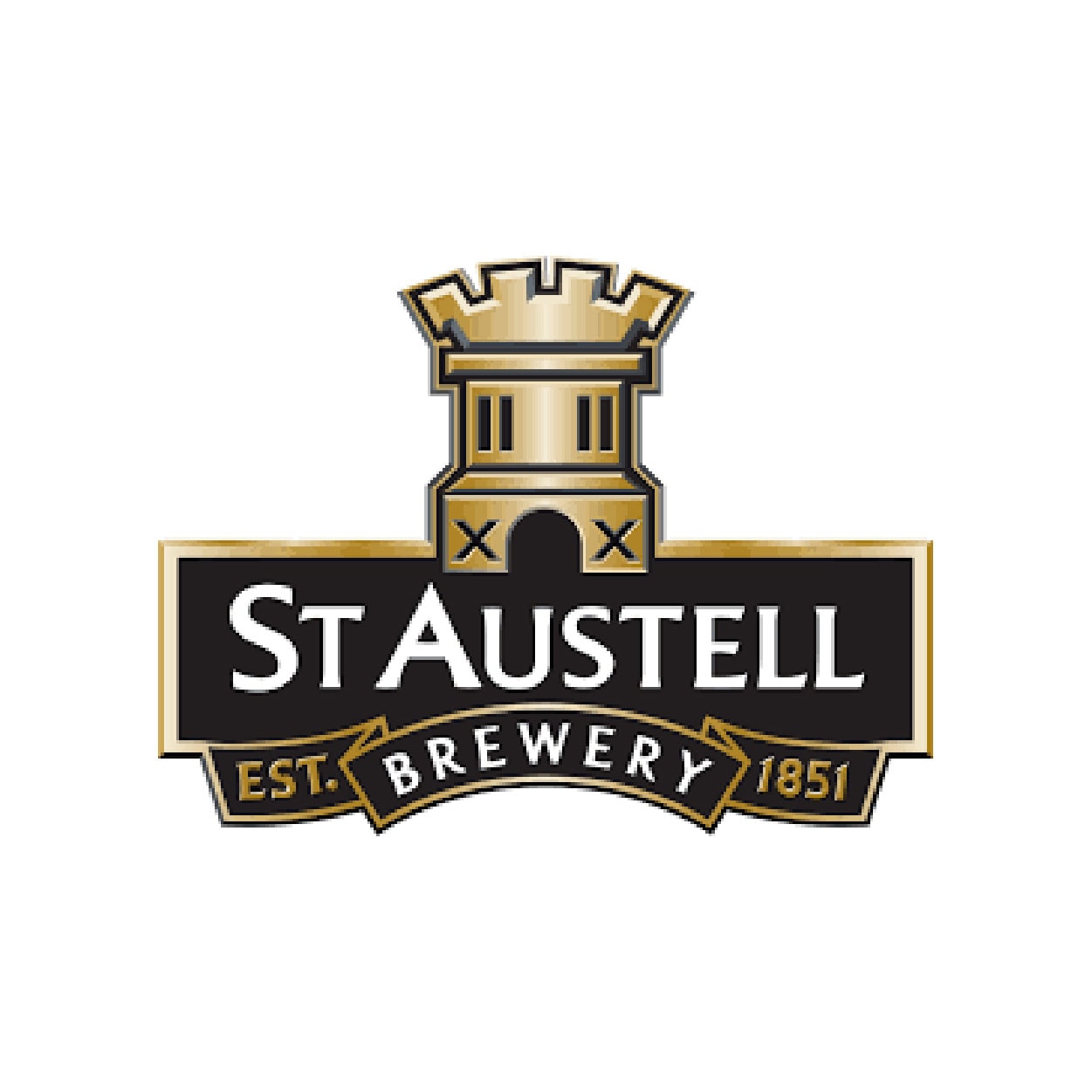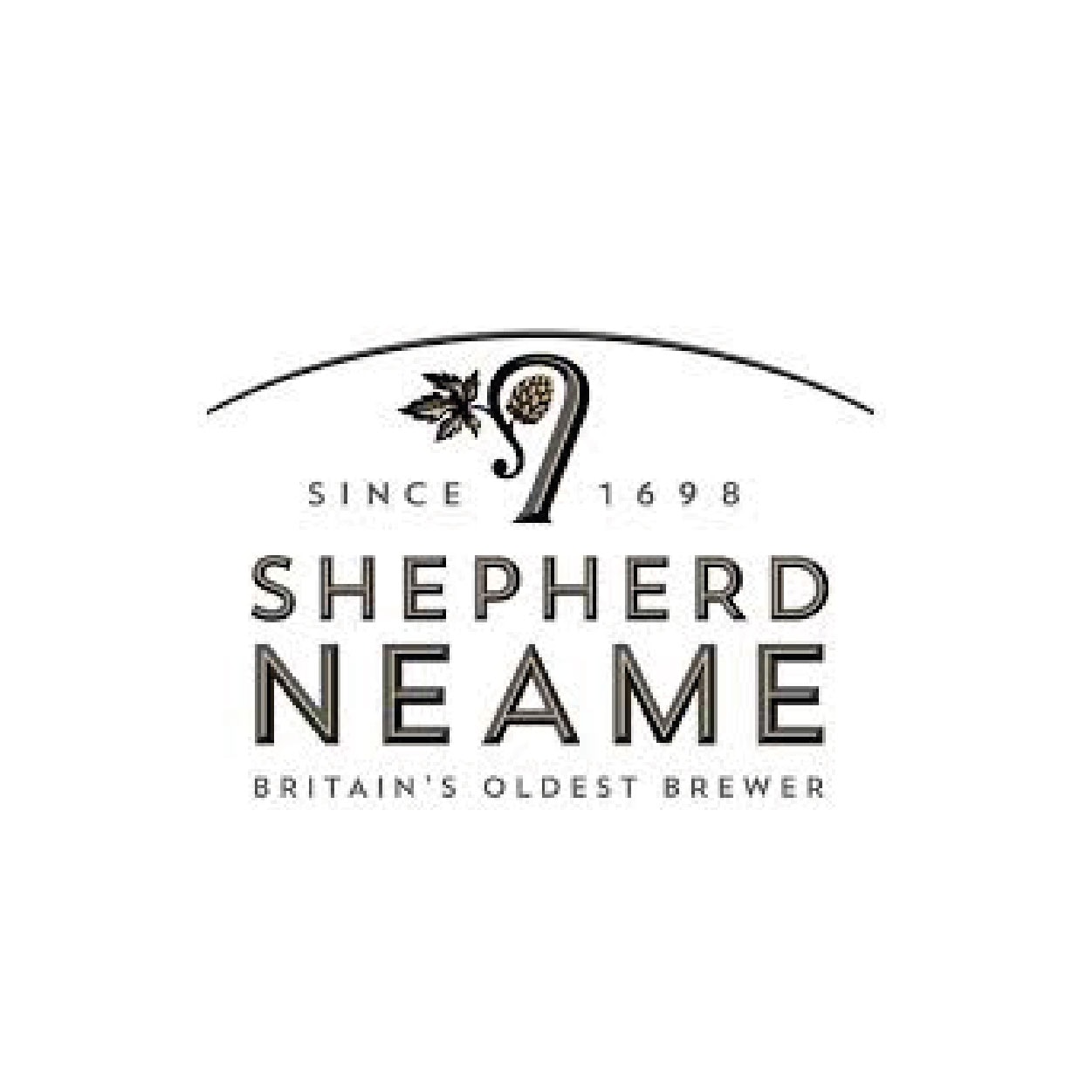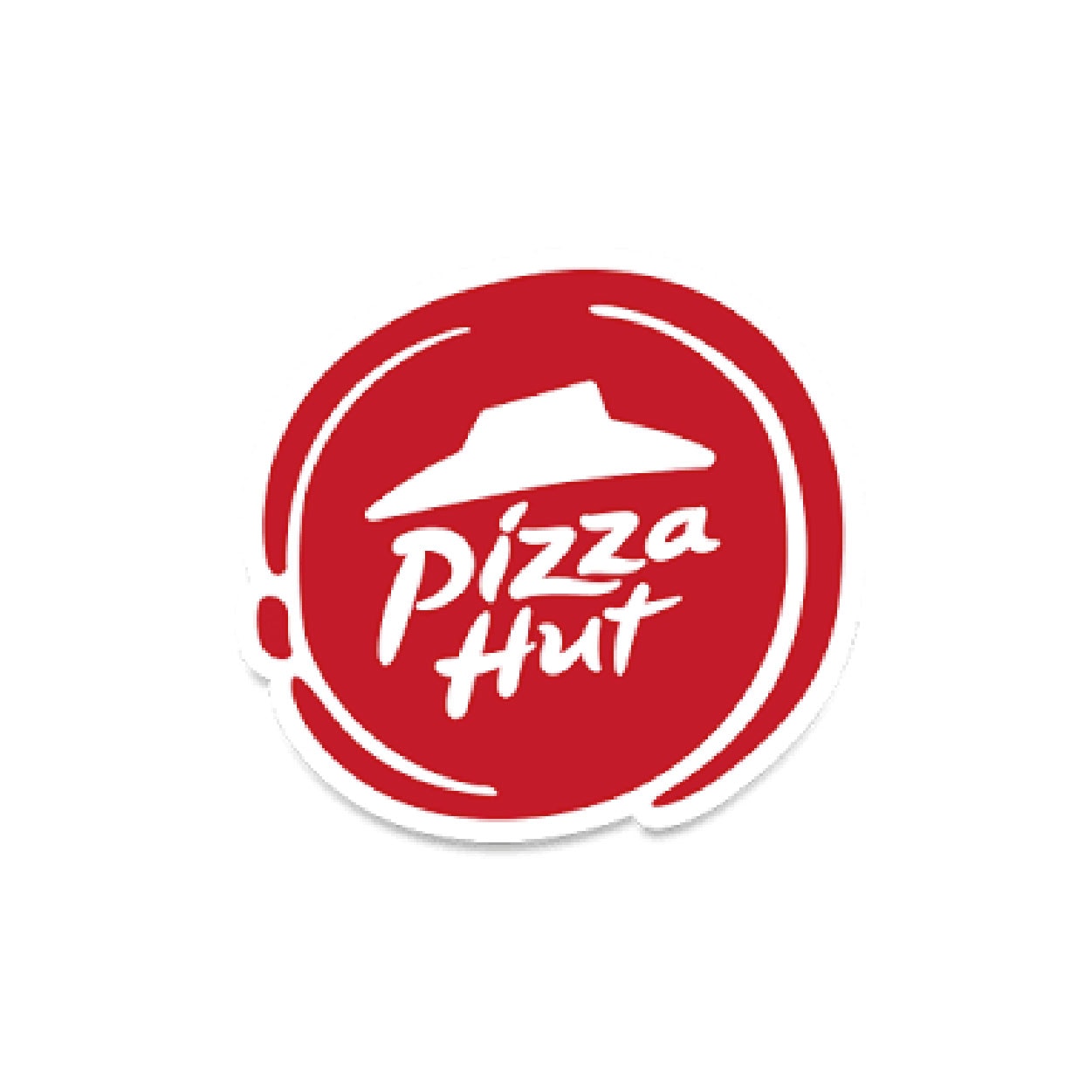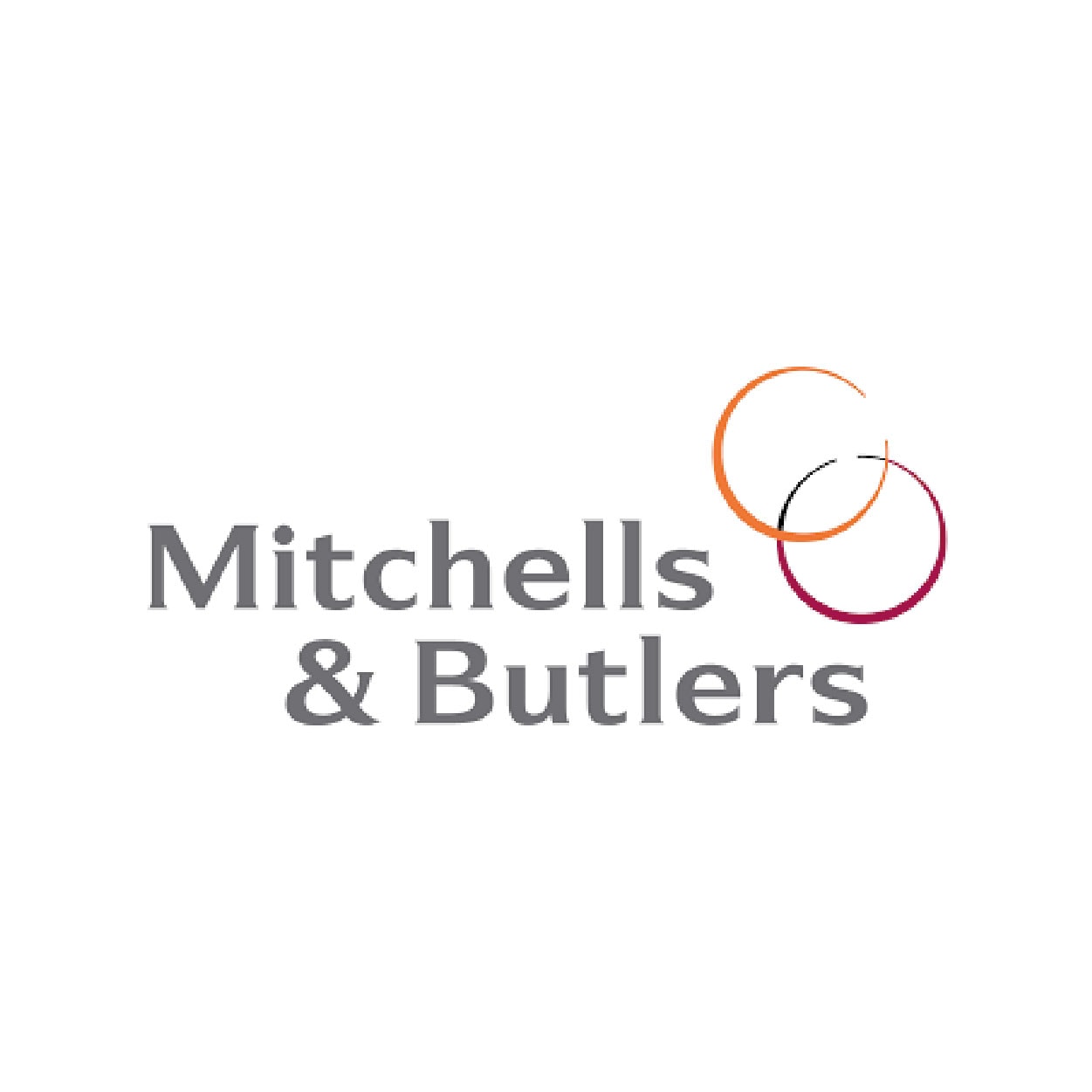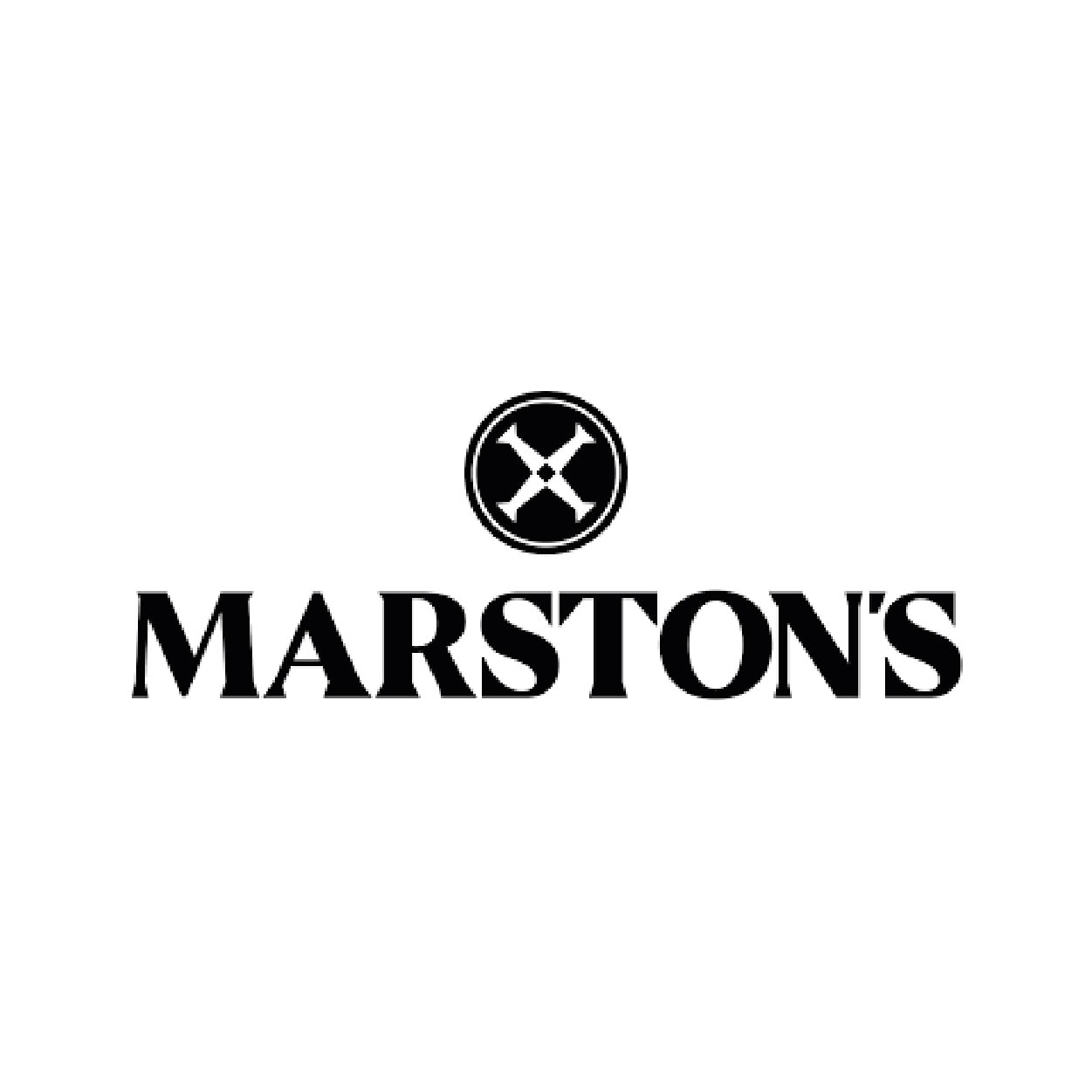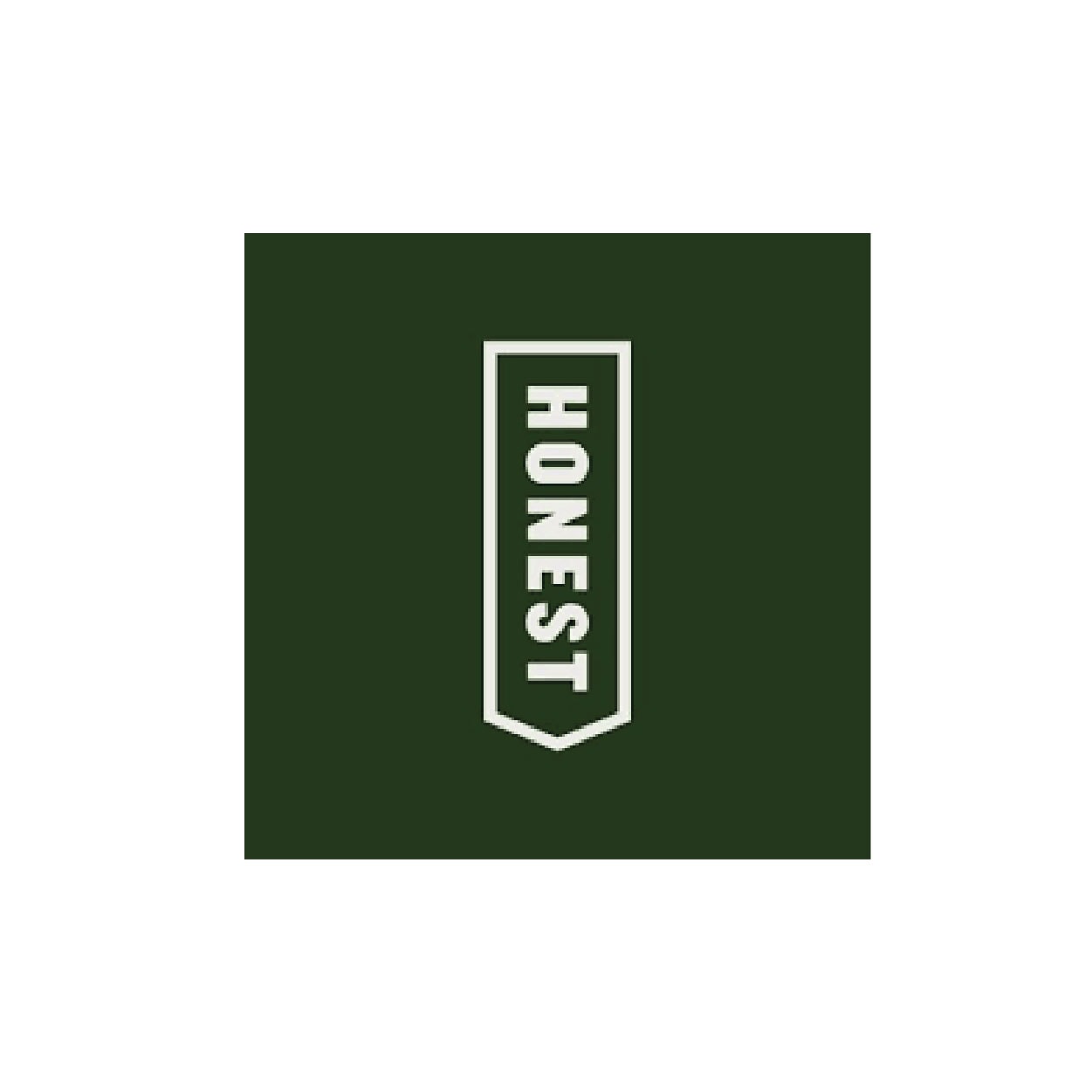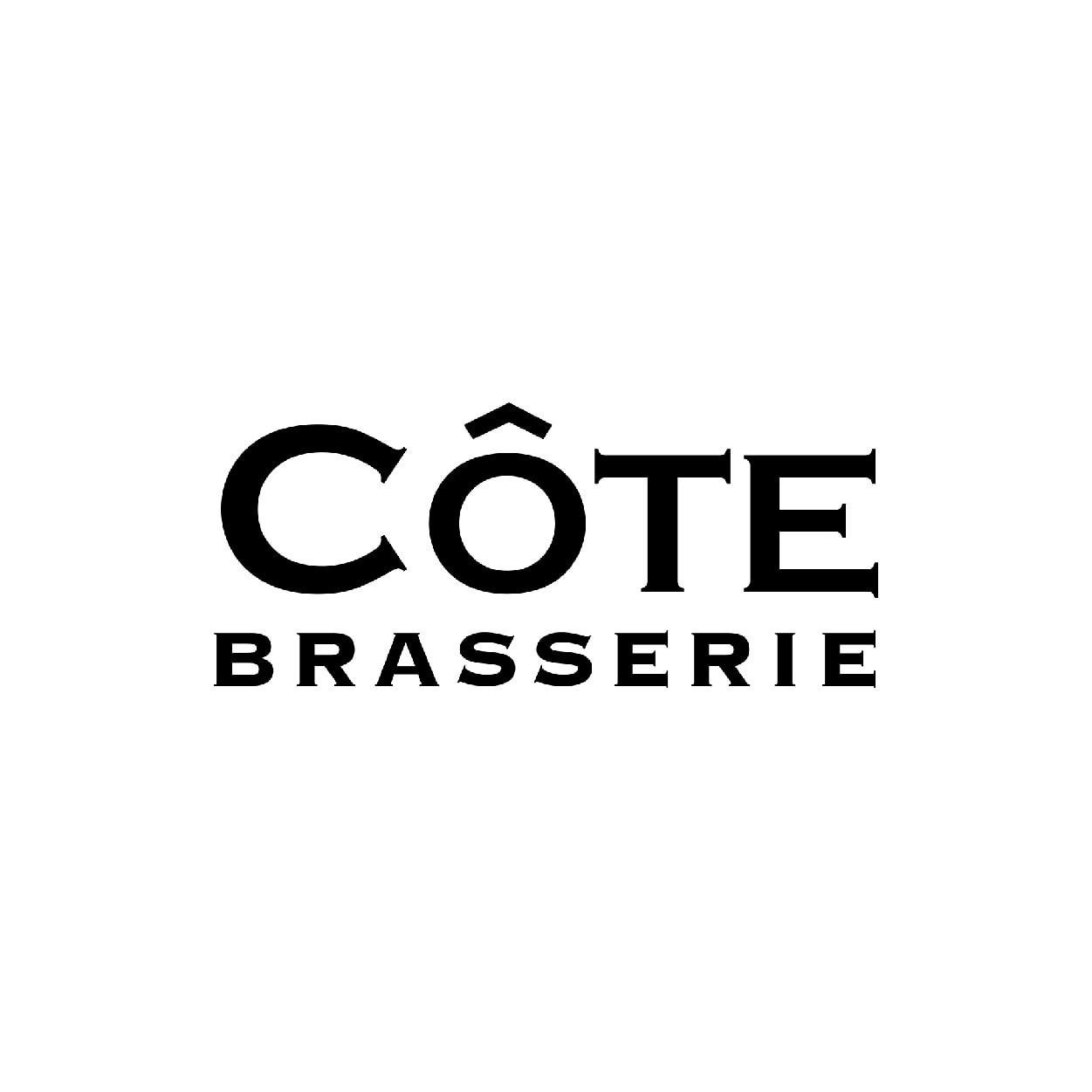 We shouldn't be clamouring over each other — we need a non-competitive environment, working together toward a common goal.
Jonny Lockett and Steve Packer
Pizza Hut Restaurants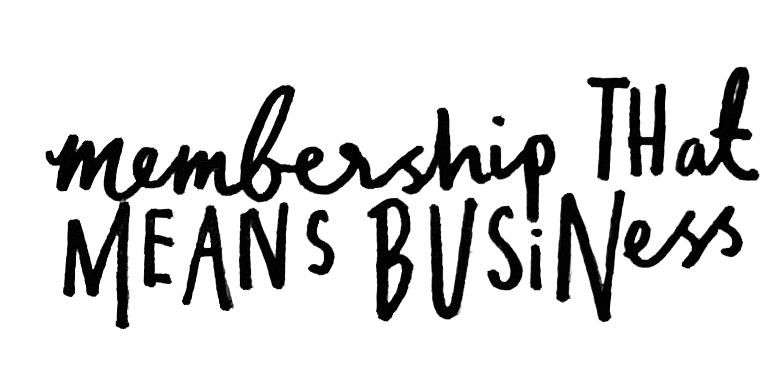 Featuring some of the most well-known brands on the planet, joining the Zero Carbon Forum is the single greatest move an action-oriented organisation can make. As a business, you'll get the clarity, guidance, and resources you need to pursue your sustainability goals with purpose. United, we'll change the world.
More On Membership

We're proud to launch an in-depth roadmap just for the brewing sector.
We've taken a deeper dive into the actions brewers can take to decarbonise across operations, supply chains, and government. Our net zero ambition is the same, our pathways are even better.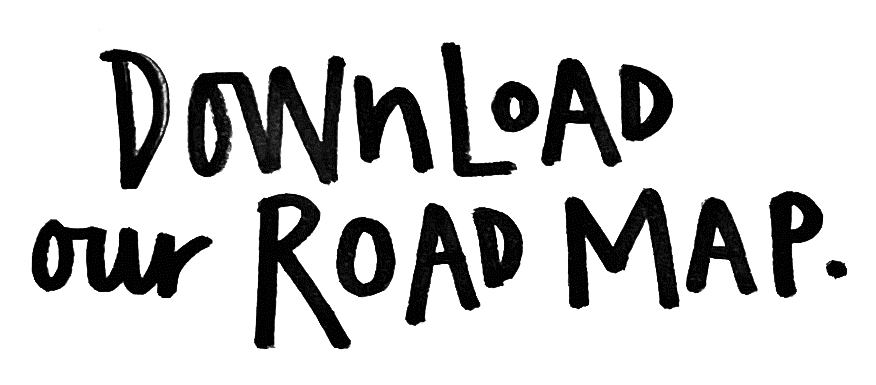 In October 2021, we published our Net Zero Guide for Hospitality and Brewing. The first of its kind, we collected and aggregated hospitality data to map 5 sub-sector decarbonisation pathways for restaurants, quick service, pubs, hotels, and breweries.
We've set the ambition for the industry, with target years, milestones, and pathways.